Additional Services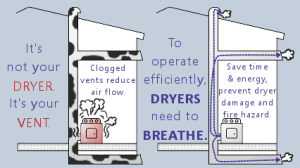 You can count on Power Vac to provide thorough cleaning services for other areas of your home, in addition to our air duct cleaning services. Residential and commercial, big or small we handle them all!
We will continue to implement the most technologically advanced tools available and look forward to providing a quality product and exemplary service to you.
Commercial & Residential
Dryer Vent Cleaning
Boiler Cleaning
Furnace Cleaning
Call us today for cleaning services that make your equipment run like new again.